Hand Crafted Tiles
Unique Tiles for Unique Spaces
We Have a Passion for Collaboration
We have a drawing board alive with new concepts, designs, recycling-opportunities and ways of using what is around us. We enjoy working closely with the architects of heritage-projects and eco-sensitive developments.
The company's contribution is further supported and endorsed by Seda, a South African agency promoting economic growth and job creation for small enterprises.
"Green" is part of our offering: our challenge and unique vision is to create awareness amongst communities, developers, property-owners and builders.
With a handful of different shapes and contrasting colors they can be arranged in an infinite number of striking combinations with an underlying sense of order and universal appeal.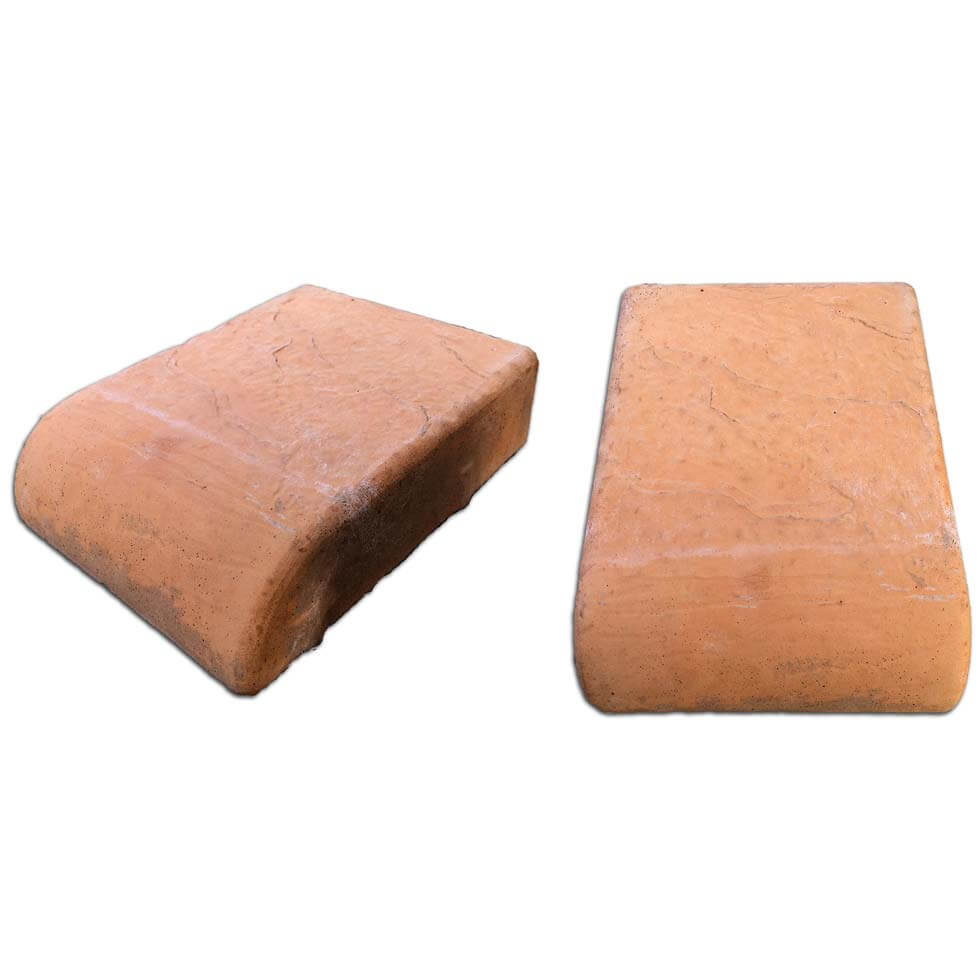 Originally Sourced.
Beautifully Crafted
We manufacture a range of exquisite hand made tiles made of cement, sand, stone and oxide.
We take pride in the fact that all our installations are one of a kind. Although we compete on a national level with suppliers of the same type of product, the thing that sets us apart is our ability to capture the Genius Loci of a place.
Our tile colours emulate natural pigments of the earth.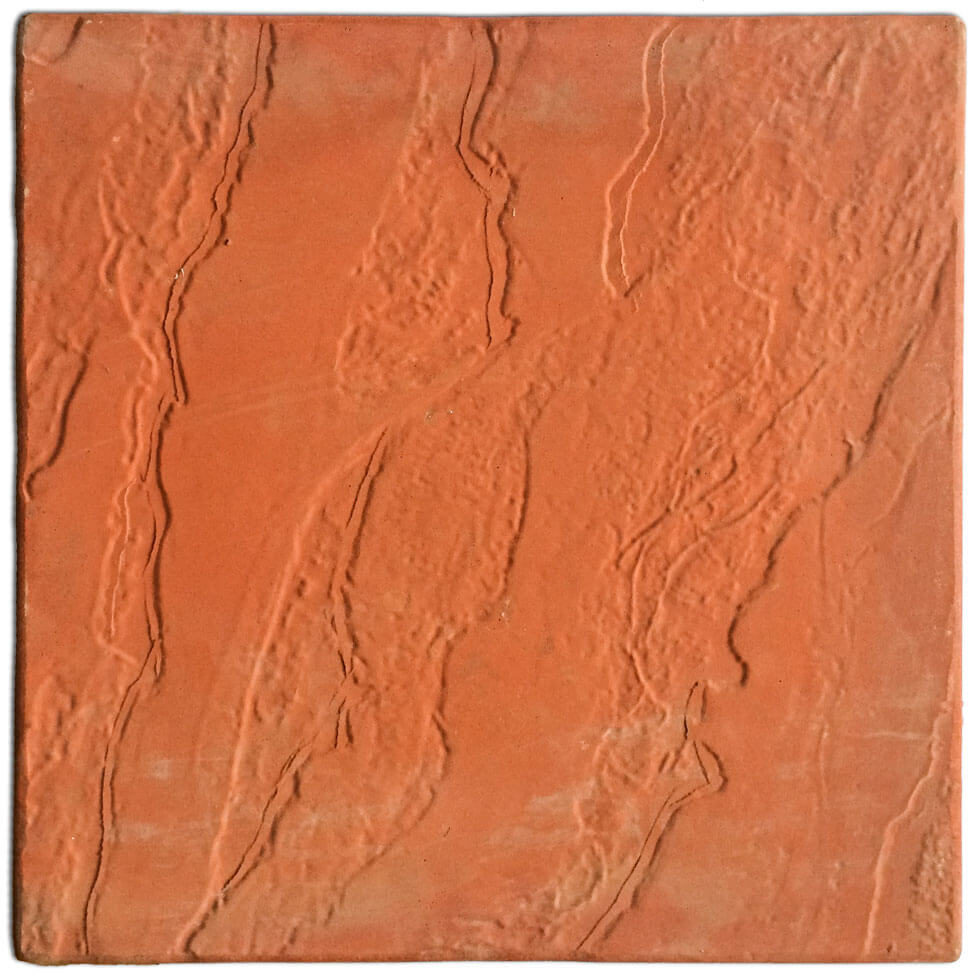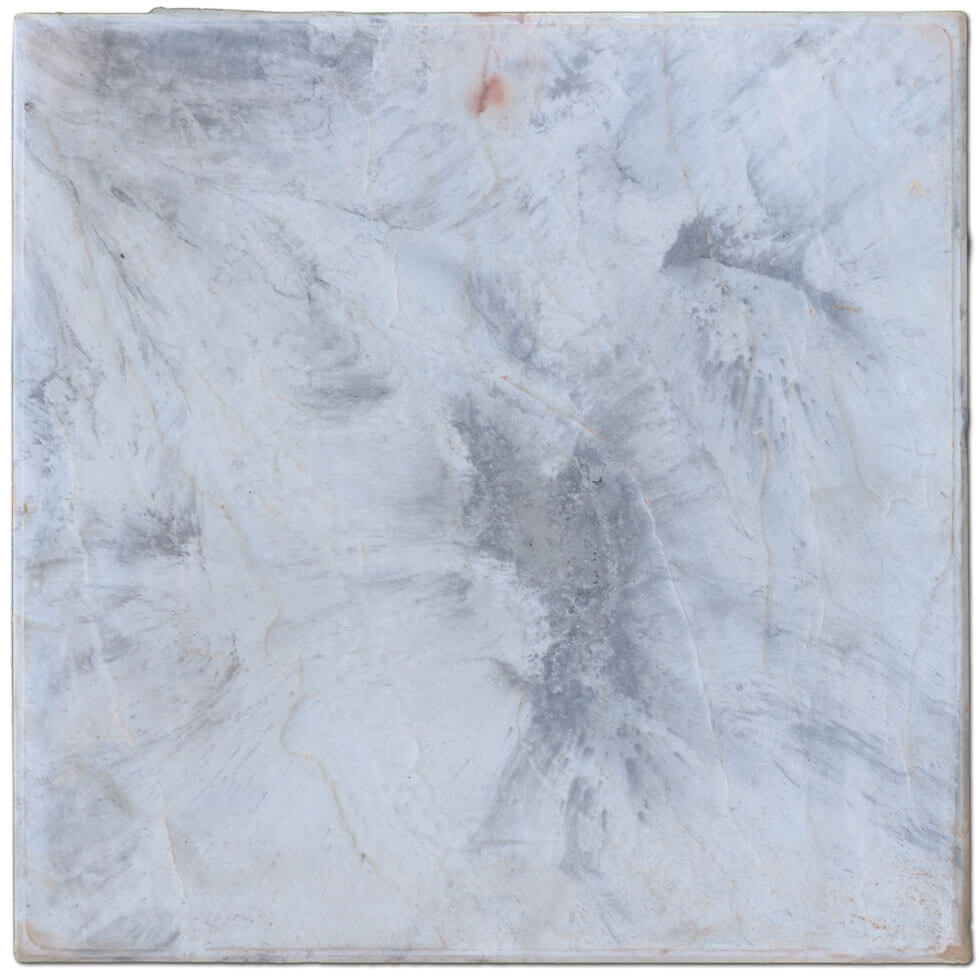 Cotè-â-Cotè hand made tiles breathes life into any habitat, object or creation. Whether you prefer down-to-earth sophistication or intricate geometric designs, the lay out and choice of tiles can be used to celebrate the activities in and around any building.
We would be delighted to be invited to participate in the transformation of your space!
Simply send us some photographs of your patio, driveway, yard, business, building or project and we'll share some ideas from the workshop of our imagination…
Visit Us
7 Church Street,
Smithfield,
Free State,
9966
South Africa