About Us
Côte-à-Côte means side-by-side. This philosophy is employed across all aspects of our business and creations.
Creating Beautiful Spaces Since 1996
In June 1996 a classical pianist lay down the baton at the final performance of a musical she directed at Mmabana Arts and Cultural Centre.  Inspired by the multi-dimensional environment, she decided to create a different "coat of many colors".  Under the umbrella of the Department of Trade and Industry, custom tile designs were conceptualized and together with a BEE- partner, Cote-a-Cote serviced housing developments with window sills from Kroonstad across the Free State.
Today, the heartbeat and factory of Cote-a-Cote hand made tiles is situated in a town halfway to anywhere in South Africa where a tribe of true artisans, empowered locals and skilled stonemasons work side-by-side to produce a kaleidoscope of terracotta, clay, ochre and stone products.
Embracing landscapes in- and out of doors, Smithfield showcases the ethos of Côte-à-Côte.
"We value authenticity, realness and ingenuity above all else."
"We value the dignity and grace of hand made lives, stitch-by-stitch, note-for-note, tile-by-tile."
"We value people finding their own tune and expressing themselves with the tools at hand."
"We value the cultural landscape we find ourselves in in South Africa today."
The identity of our brand speaks for itself.
To offer high quality handmade tiles at a competitive price.
Our commitment to exceptional production-standards is uncompromised.
As the company spearheads into an ever-changing landscape to include world-trends, our brand remains authentic.
We will support you from the start to finish of your project, big or small, side-by-side.
From the factory-floor, shop or drawing-board each member of the Côte-à-Côte team is skilled to walk the client through the process of selecting shapes, sizes and colors to complement the client's concept.
Side-by-side.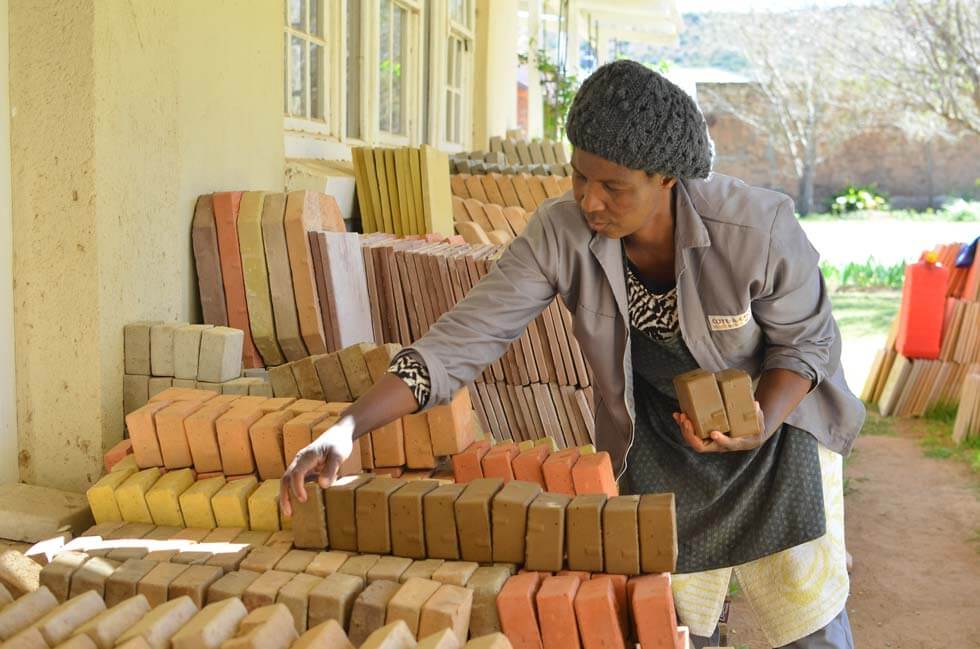 Visit Us
7 Church Street,
Smithfield,
Free State,
9966
South Africa